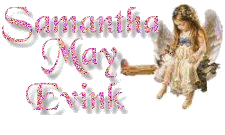 Please light a candle for our beautiful Sami

Gone from our sight,
but never from our memories.
Gone from our touch,
but never from our hearts

This memorial website was created in the memory of
Our Little Angel, Samantha May Evink , age 3,
who along with her mommy, Amanda Jo Garner, 21
http://amanda-garner.memory-of.com/
were taken from us when a young lady,
hit them in a head on collision
on November 14, 2003.
It was the one year anniversary
of Sami's successful kidney transplant.

Samantha is survived by her daddy, Dustin Evink,
her sister, Alexandra Jo Evink, special aunt, Madison Lambertz,
grandparents Brian and Darla Lambertz,
Butch Evink and Lori Shiffer, Monica Hall and Terry Dubbs, great grandparents Darlene and Roger Hudson, Mavis Evink, Dewayne Callies, and great, great grandparents, Larry and Wilda Garner.
along with numerous aunts, uncles, cousins
and many more loved ones and friends.

We will love, remember and miss our beautiful Samantha forever.
Sami's Family and friends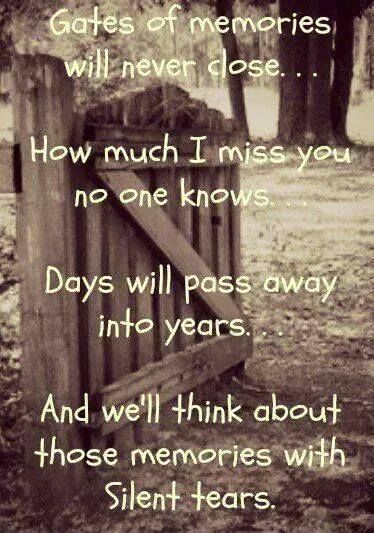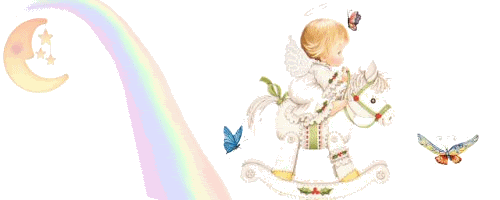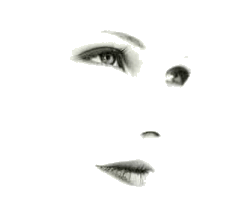 Our Tears will never end
Our Hearts will never mend


There's this place in me
where your fingerprints still rest
and your whispers softly echo.
It's the place where a part of you
will forever be a part of me.



I said, God I hurt
And God said, I know

I said, I cry a lot
And God said, That's why I gave you tears

I said, Life is so hard
And God said, That's why I gave you loved ones

I said, But my loved one died!!
And God said, So did mine!!

I said, It's such a great loss!!
And God said, I saw mine nailed to a cross!!

I said, But your loved one lives!!
And God said, So does yours!!

I said, Where is she now??
And God said, My Son is by my side and
Your Samantha is in my arms!!

author unknown





A poem written by my best friend to honor the woman who saved my youngest granddaughter's life. This poem and a picture of my granddaughter were presented to Dawn Nebelsick at a ceremony where she received an award for for saving Ali J's life.


The Angel Among Us
By Kelly Lynch

There is someone you know
Who works here with you
She is a respiratory therapist
And she always wears red shoes

She may thinks she is pretty ordinary
As far as people go
But she is quite special
I tell you how I know

You see God told an angel
"There are people below
who'll soon need your help,
so quickly now, Go"

For lives will be lost
And lives will be changed
And for many, nothing will
Again be the same.

Bring the lost ones to me
To remain by my side
For I will give refuge
To those that have died

The angel hurried to earth
What he saw made him cry
Why did this family
Have to die?

There were three in the car,
But he could take only two
And the winged angel wondered
Just what he should do

Then he saw another angel
As she pulled one child free
Got her out of the wreckage
and helped her to breath

The winged angel took Sami
and Mandy to God up above
And the other kept Ali J
on earth to be loved.

She made sure the child
would again see her father
and gave back to mema
her darling granddaughter

The second angel, of course,
Wasn't sent from above
She was a mere mortal
with a heart full of love

I guess angels don't always
have gold crowns and wings
They don't all live in Heaven
Play harps and sing

Some of them look like me
And like you
And one of them will
always wear red shoes.